Victor Medical Centre's very own Dr David Batt and Dr Verity Irwin were among fifty-two of South Australia's country doctors who having served rural communities for more than 1600 years collectively were honoured at the RDWA Annual Conference Dinner on Saturday, 14th May.
The doctors were recognised for their outstanding contribution to the health of people living in rural and remote South Australia.
South Australia's Governor, the Honourable Hieu Van Le presented 25 and 35 year long service medals to the doctors.
The doctors have served in locations ranging from Coober Pedy to Kimba, from Kapunda to Yorketown and everywhere in between.
"Their contribution to the health and well-being of rural and remote communities is outstanding," said RDWA CEO, Ms Lyn Poole.
"Almost without exception, these doctors are still making a contribution to rural health, including 10 who are now working as locums for the RDWA, providing support to allow resident doctors to take leave," she said.
"Conservatively, these 52 doctors have provided around 10 million patient consultations. On top of that they've birthed hundreds of babies, given anaesthetics, performed surgeries and saved countless numbers of lives in the Emergency Departments of our Country hospitals," said Ms Poole.
"In anyone's terms, these are extraordinary achievements."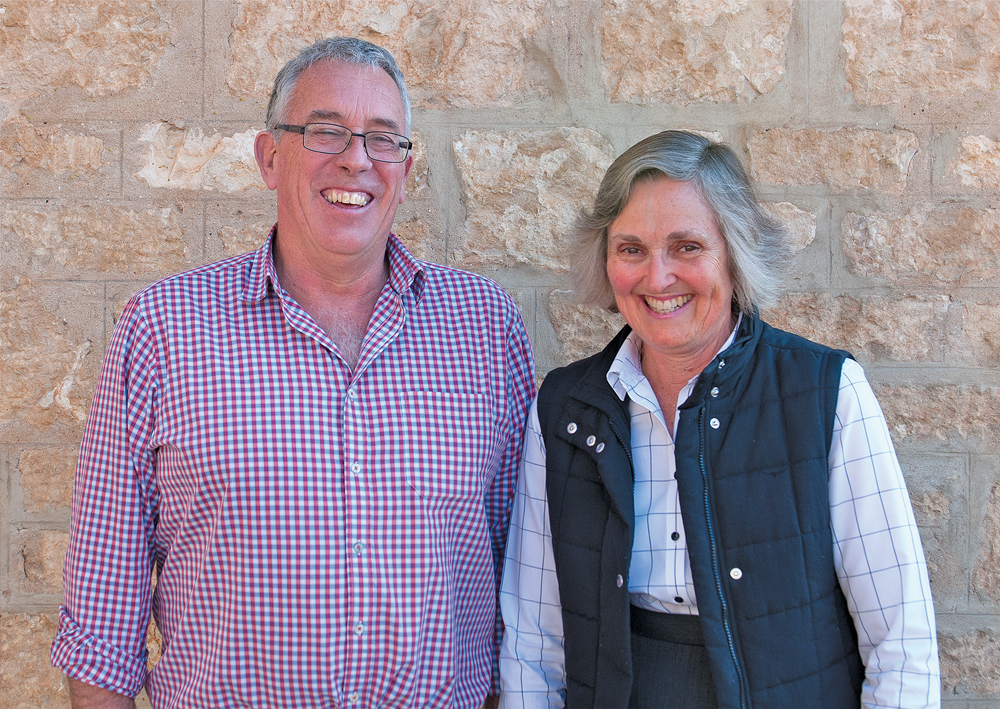 ---
(Text & images courtesy of Rural Doctors Workforce Agency. Original article can be found here)